CARDIS 2021 is over. All pre-recordings and the recordings of the live sessions are now available on the CARDIS YouTube Channel.
CARDIS 2021 was accompanied by the Fall School on Nano-Electronics for Secure Systems (NESSY). NESSY is aimed at PhD students, postdocs and interested individuals and is supposed to offer the opportunity for networking, discussions, and collaboration. CARDIS 2021 and NESSY shared an invited talk.
CARDIS 2021, 11.-12.11.2021, Hybrid Conference
20th Smart Card Research and Advanced Application Conference
We are aware that the Corona virus situation still leads to some uncertainties on travel and events. However, the organizers are committed to the hybrid conference with a physical meeting and the value it brings to the community. The only exception that could lead to a cancellation of the physical meeting would be new governmental regulations that rules out an event of the size of NESSY or CARDIS with up to 100 people.
Scope
CARDIS has been the venue for security experts from industry and academia to exchange on security of smart cards and related applications since 1994. Smart cards play an increasingly important role in our day-to-day live through their use in banking cards, SIM cards, electronic passports, and IoT (Internet of Things) devices. It is thus naturally of utmost importance to understand their security features and to develop sound protocols and countermeasures while keeping reasonable performances. In this respect, CARDIS aims to gather security experts from industry, academia, and standardization bodies to make steps forward in the field of embedded security.
The 20th edition of CARDIS is organized by Institute for IT Security of the Universität zu Lübeck in Lübeck, Germany. CARDIS 2021 will be accompanied by the Fall School on Nano-Electronics for Secure Systems (NESSY).
Important Dates
| | | |
| --- | --- | --- |
| Submission deadline: | | June 25, 2021 July 5, 2021 |
| Notification of acceptance: | | August 30, 2021 |
| Pre-proceedings paper due: | | September 27, 2021 |
| Conference dates: | | November 11-12, 2021 |
| Final version due: | | December 1, 2021 |
All deadlines are 23:59:59 Anywhere on Earth (AoE).
Sponsors
Conference Exhibitors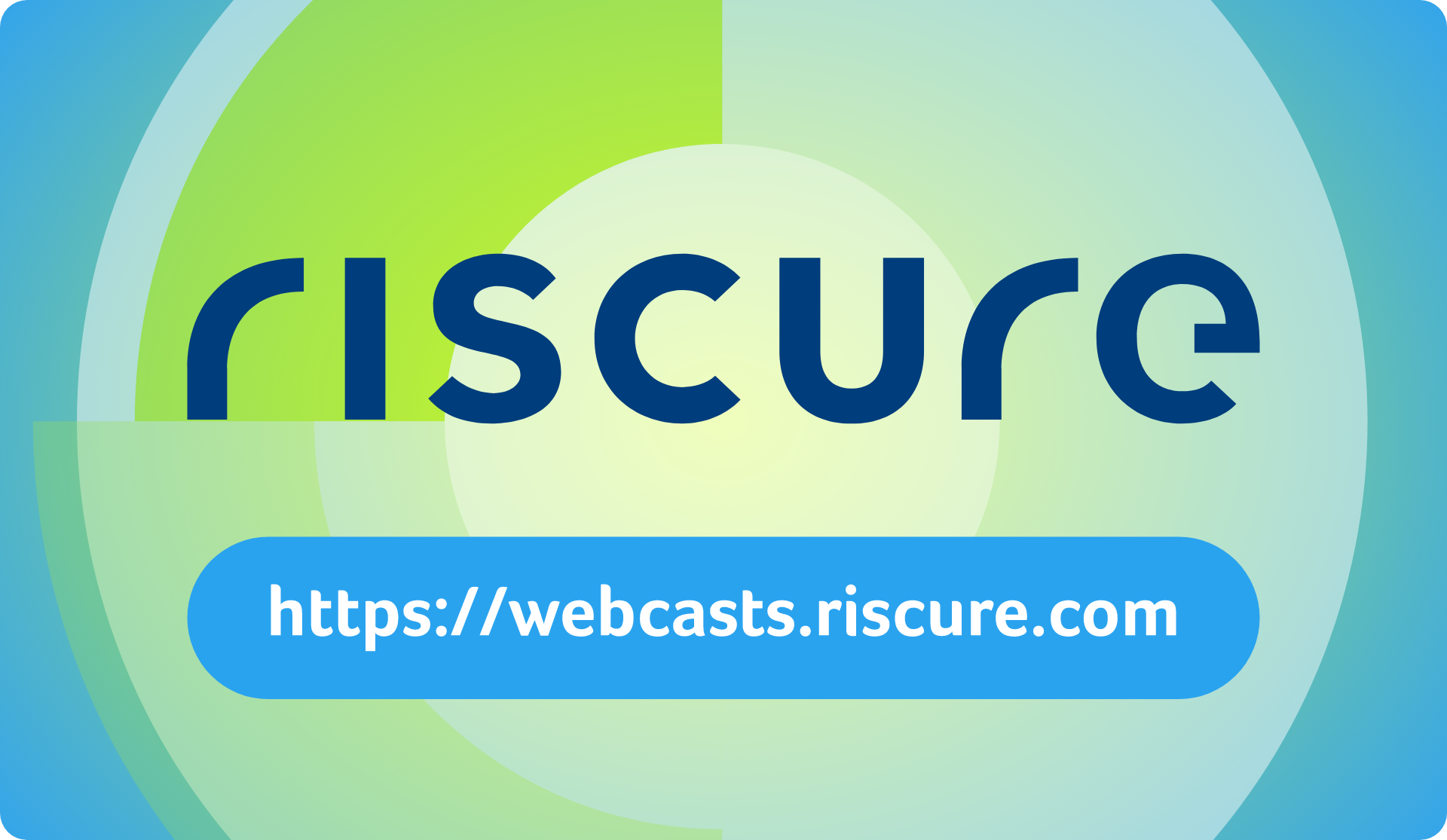 Silver Sponsors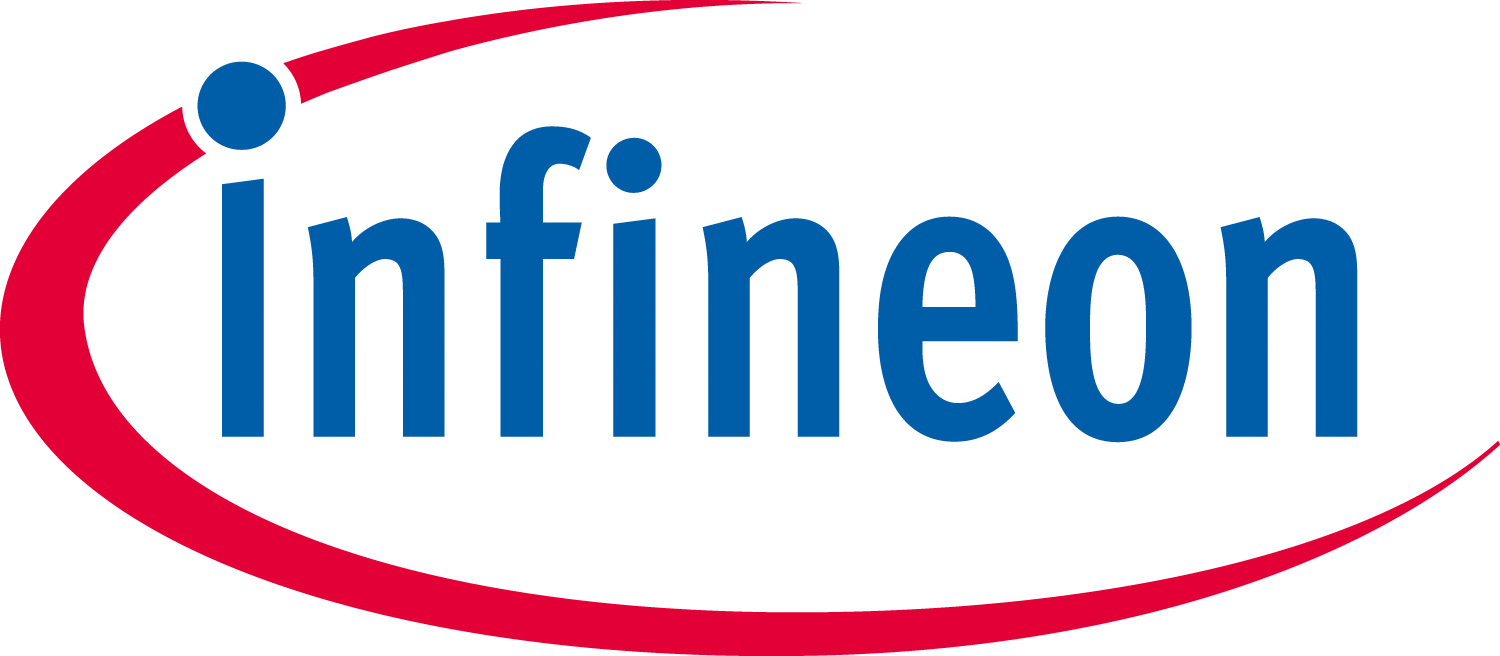 Conference Sponsors 2021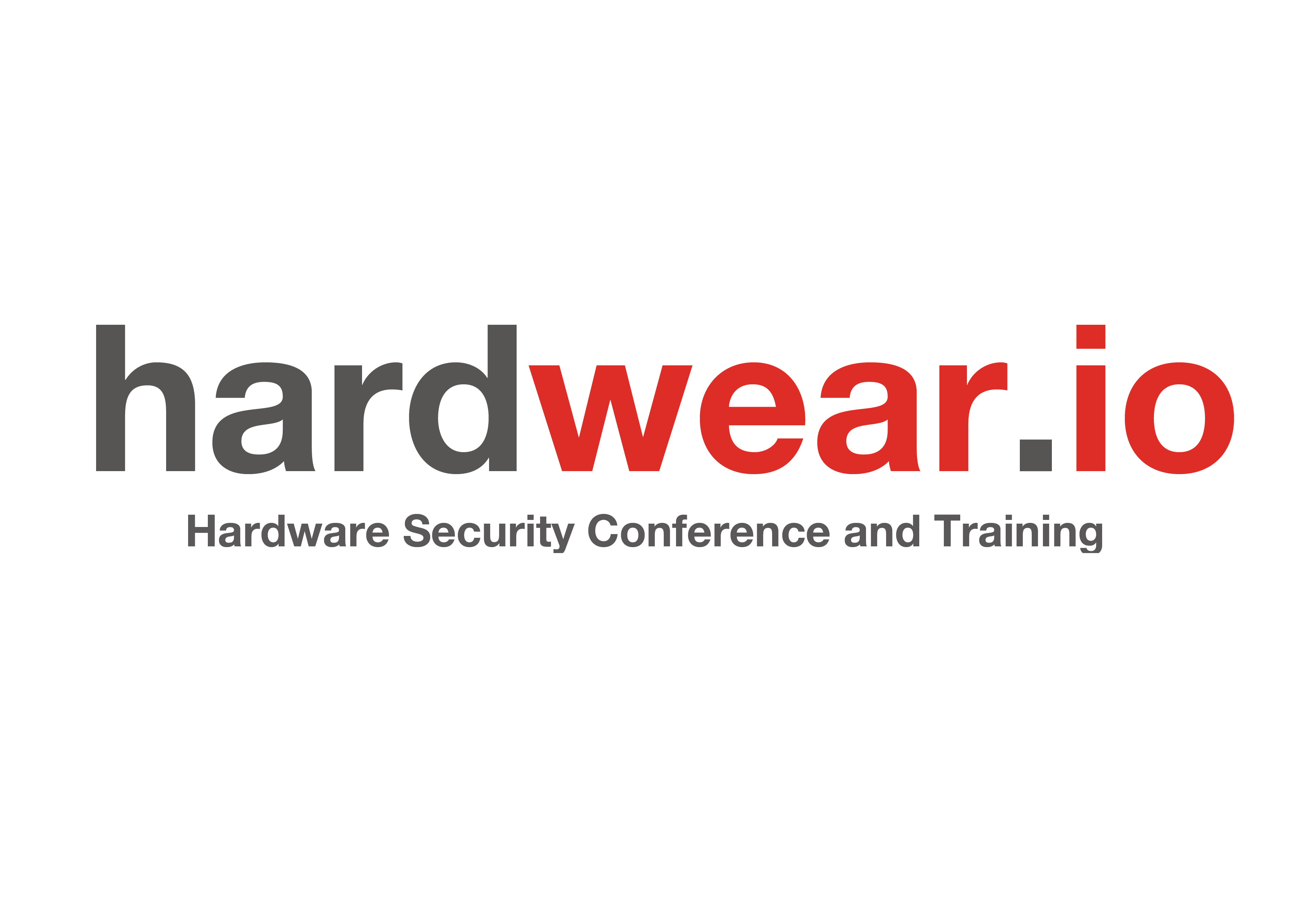 Long-term Sponsors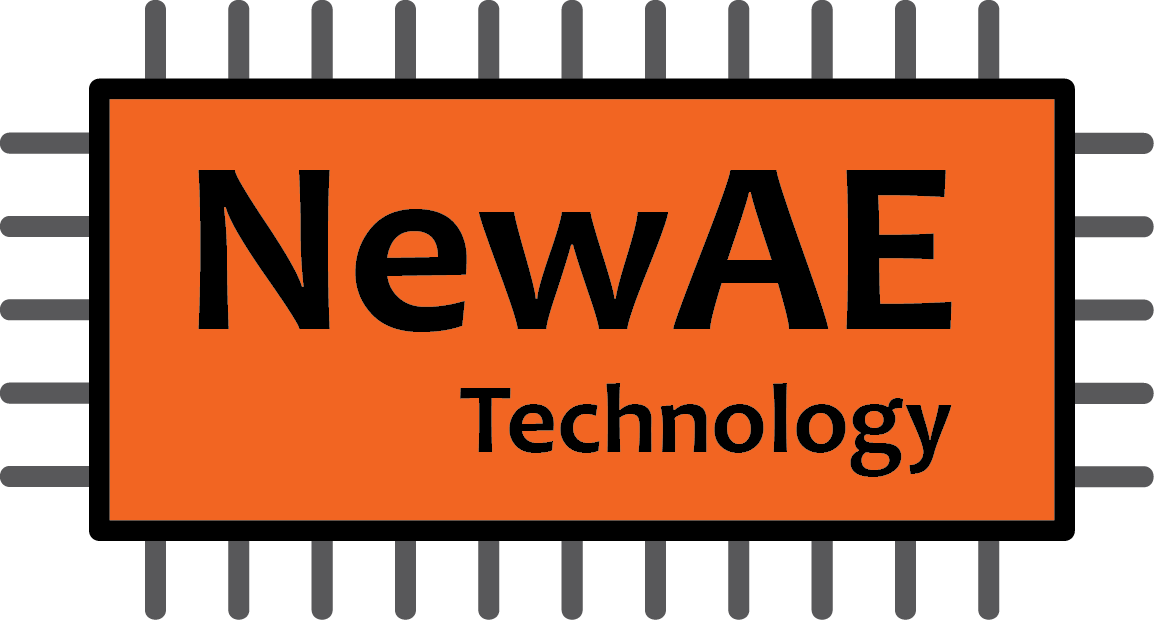 &nbsp &nbsp &nbsp &nbsp &nbsp &nbsp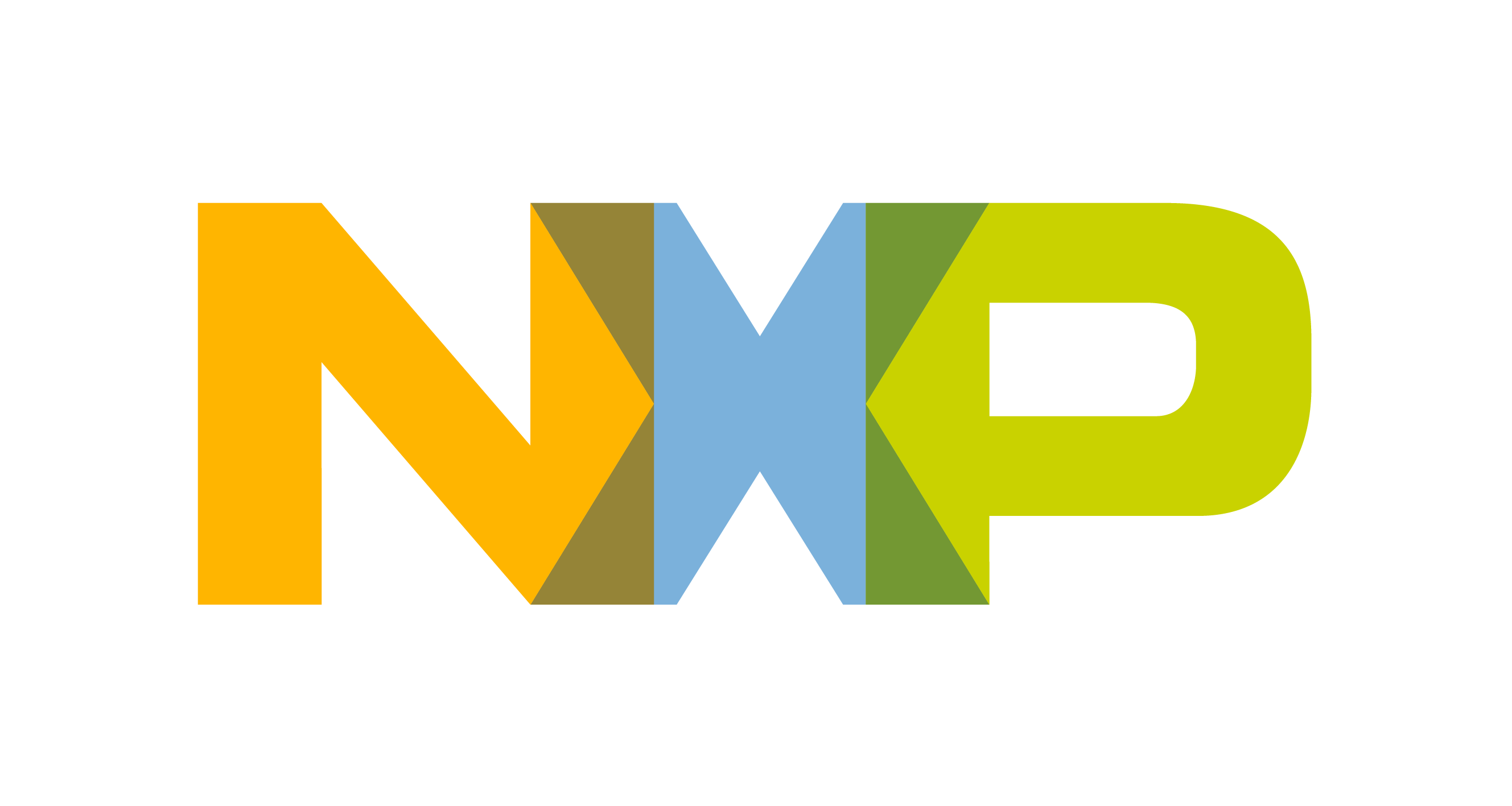 &nbsp &nbsp &nbsp &nbsp &nbsp &nbsp

&nbsp &nbsp &nbsp &nbsp &nbsp &nbsp